Custom and Private Nail Services; utilizing premium products specifically selected and utilized in a way to minimize the potential for allergic reations.
My Studio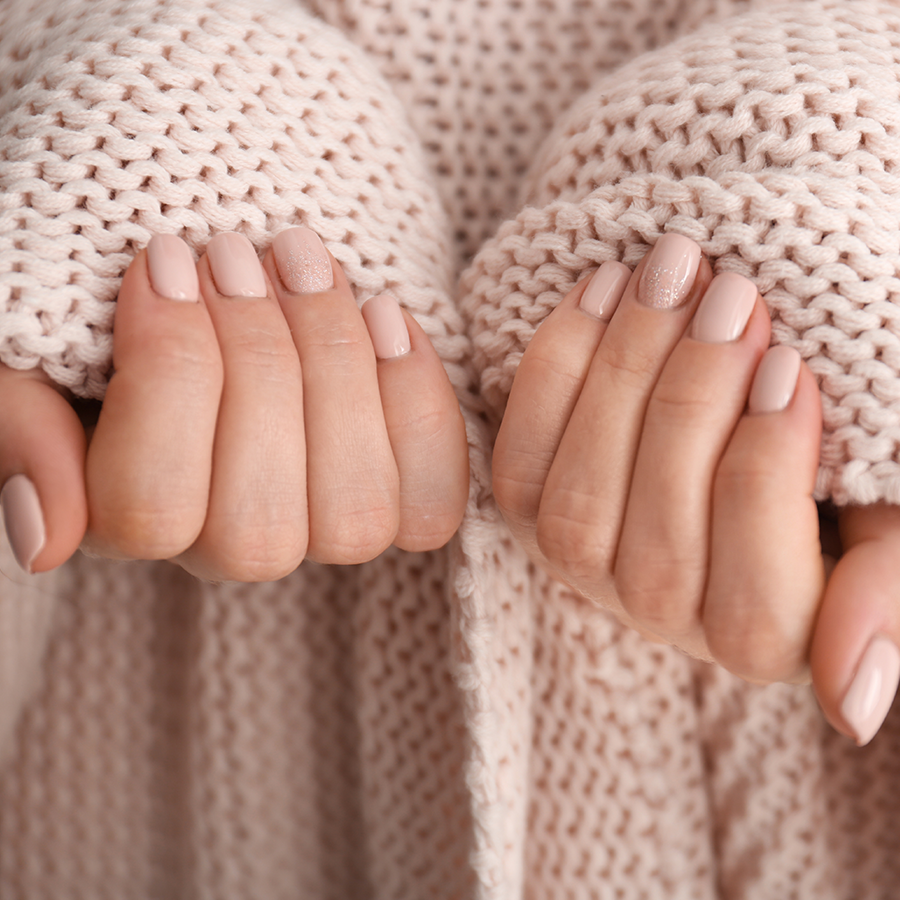 Services
I specialize in manicures, nail enhacements, and nail art only.

Specifically, I create only in nail gel mediums. There are no liquid and powder services done in my stuidio and odors are limited to occasional nail polish remover.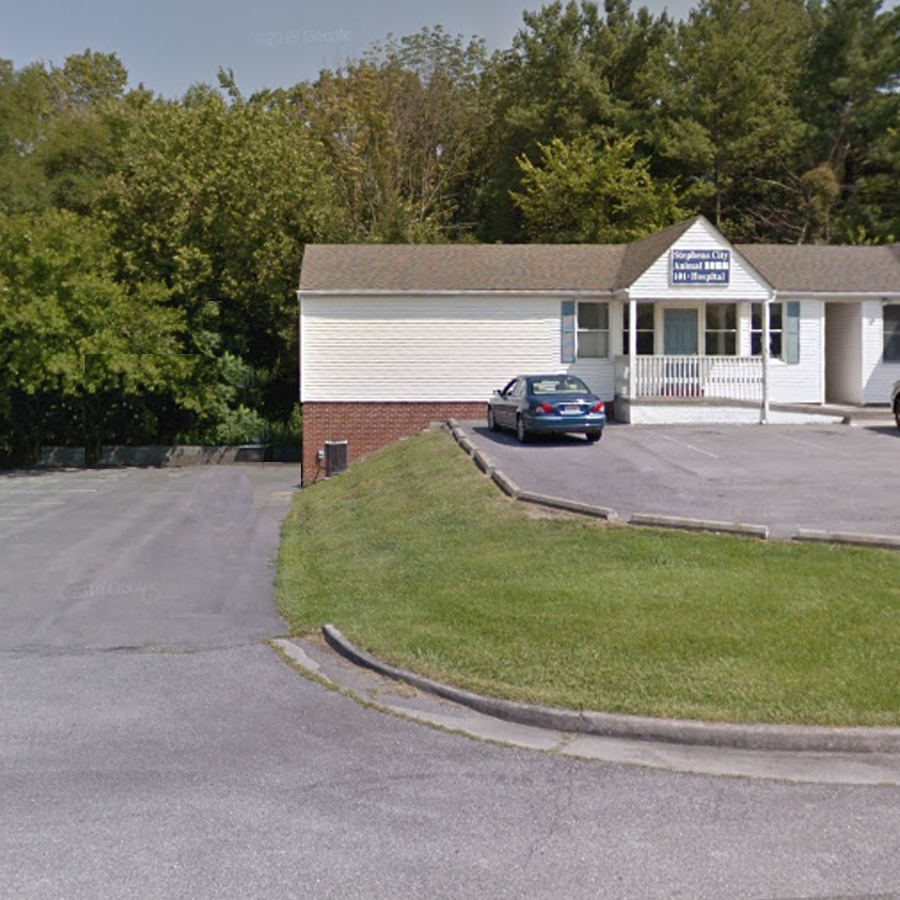 Location
My public studio is located inside the lower level of 101-1 Highlander Road. There are no walk in services. Please use the driveway and parking spaces provided for the lower level offices.
Map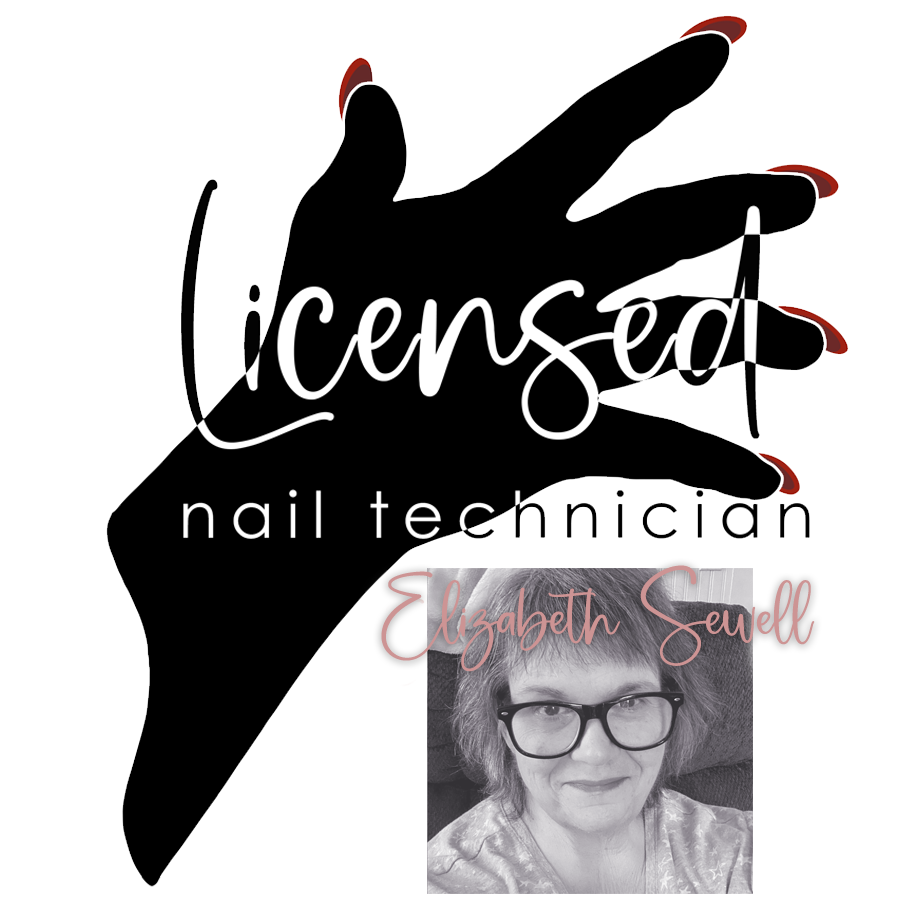 Elizabeth (Abbie) Sewell, Owner
Licensed Nail Technition
It all begins with an hobby... or a passion that turns into dream..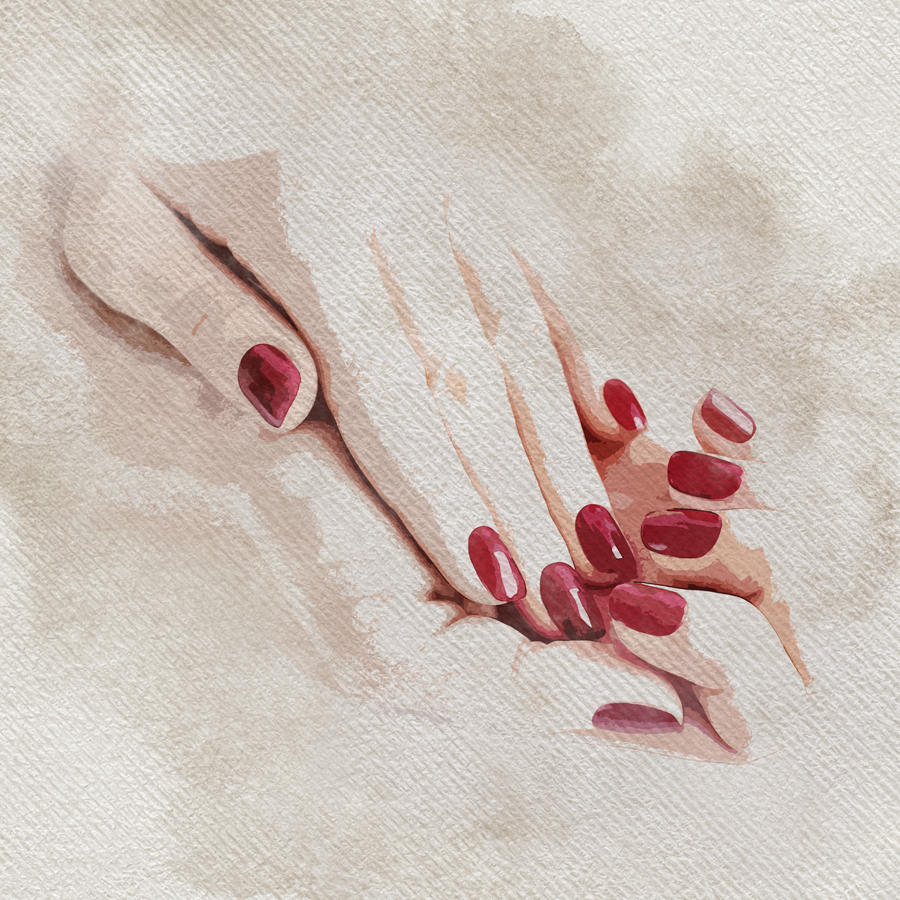 Unique Nail Services
Professional nail services designed for those that have sensitivties to chemicals and smells. All products used are professional grade, made in the USA or Cananda. All base products are hema free and special attention is given to create an experience that is trailored to each client.

Appointments are scheduled to create a private "one on one" experience with nail care that is bespoke, tailored and in an environment that is hygenic and inviting. Priority is given to working each appointment on an individual basis, no waiting customers or walk-ins.

When calling to make an appointment brief consultation is required to ensure your expectations are identified and my procedures are communicated.
Service List
This is for reference only. All appointments include a brief consultation. Questions regarding fees can be addressed at that time.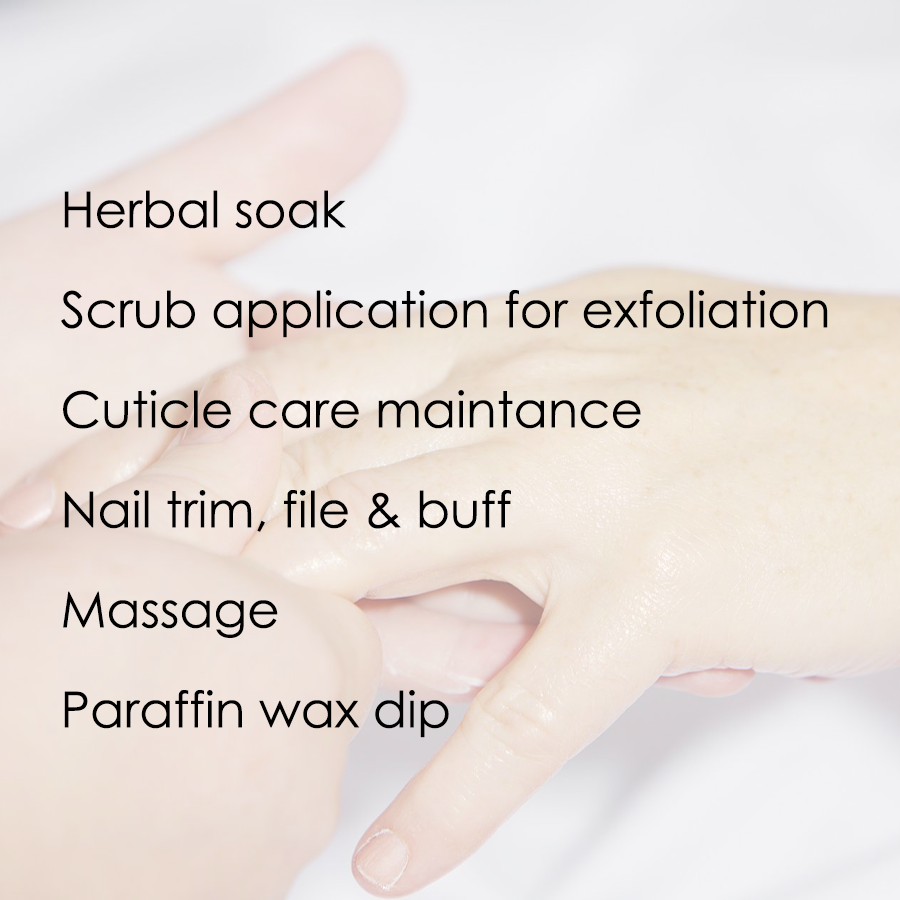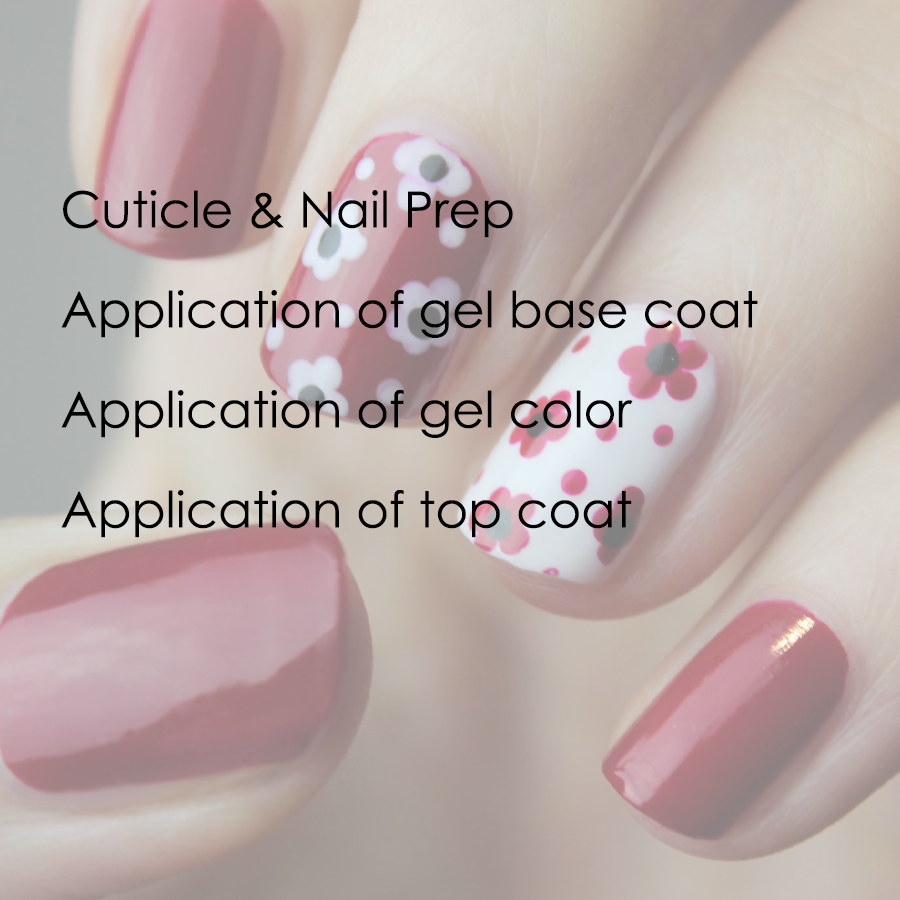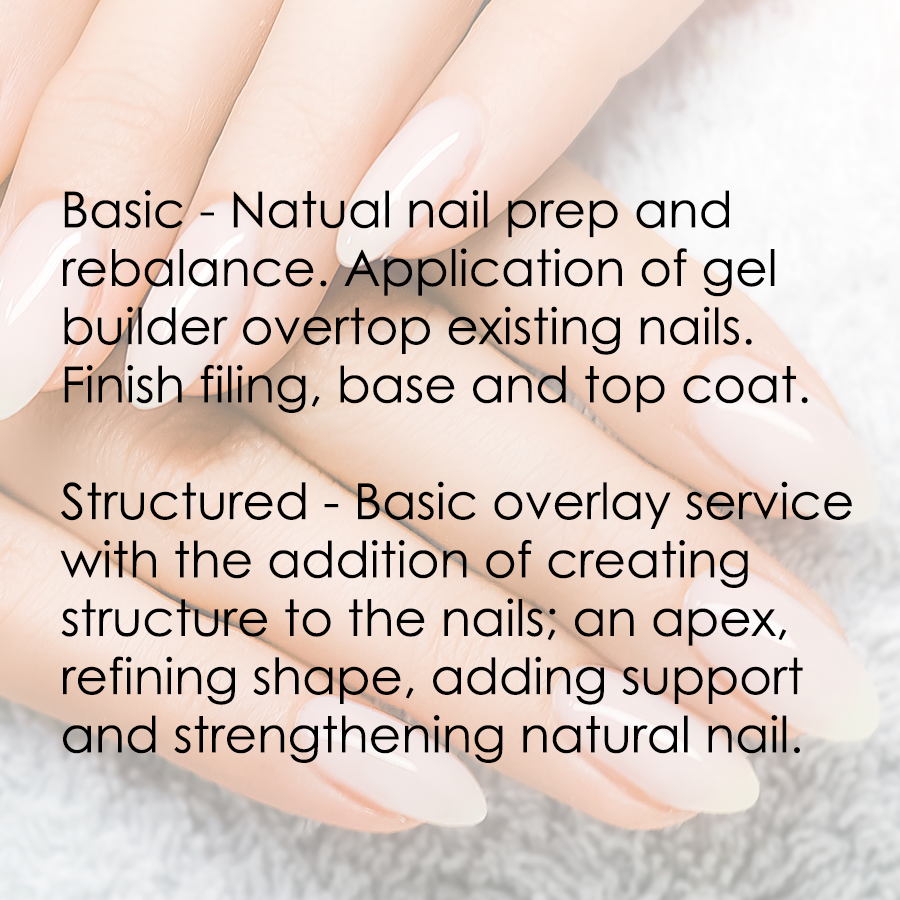 Gel Overlays on Natural Nails